Northern Virginia's Preferred Solar Installer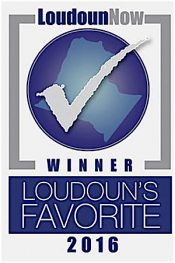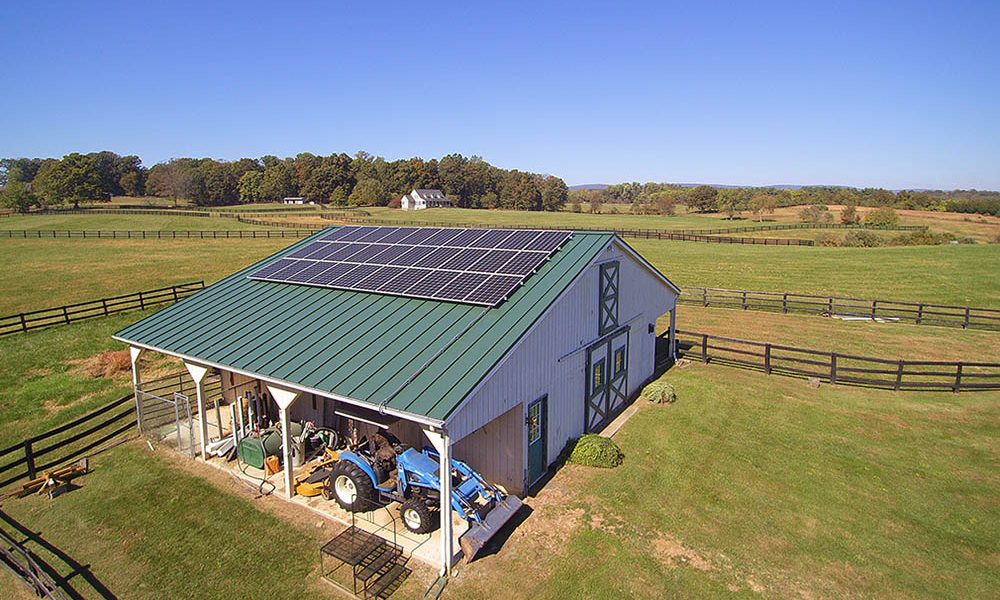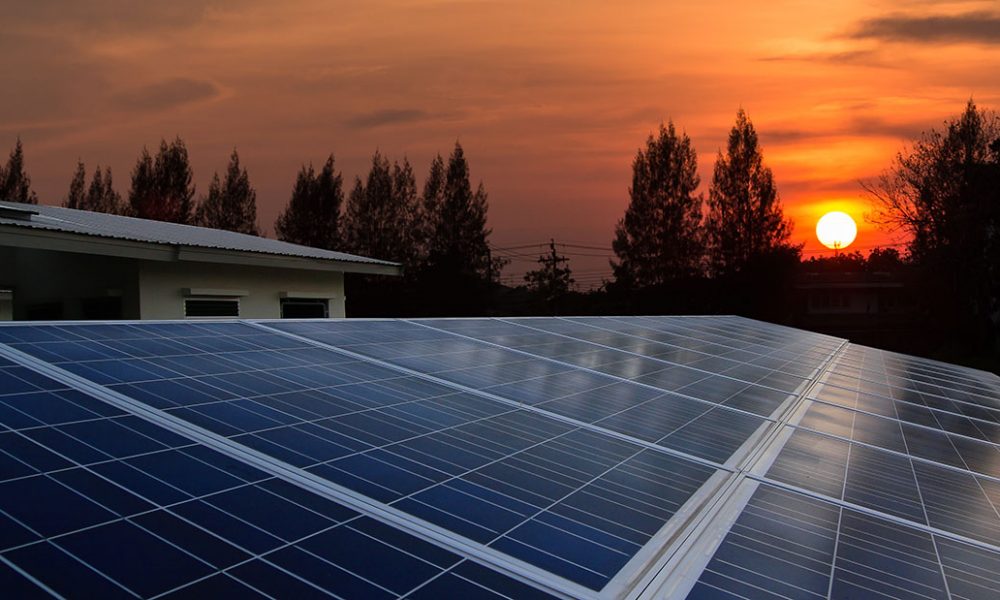 What makes SolarNova different?
Every solar installation is unique.  At SolarNova, we take pride in delivering outstanding finished products.  We custom design every system to match with your unique property, ensuring every system we install is reliable, beautiful, and provides excellent return.  Long-term satisfaction is our top priority.
Residential
SolarNova offers a wide range of cutting edge solutions that turn sunlight into energy for your home.  Read more about our Residential services…

Commercial
Utilizing the latest design and installation techniques, we create a solar solution that is customized for your goals.  Learn more about our Commercial services…
FAQ
Can I sell electricity back to the utility company?  How much energy can I produce?  What type of system should I install?  Learn all the answers at our FAQ page…